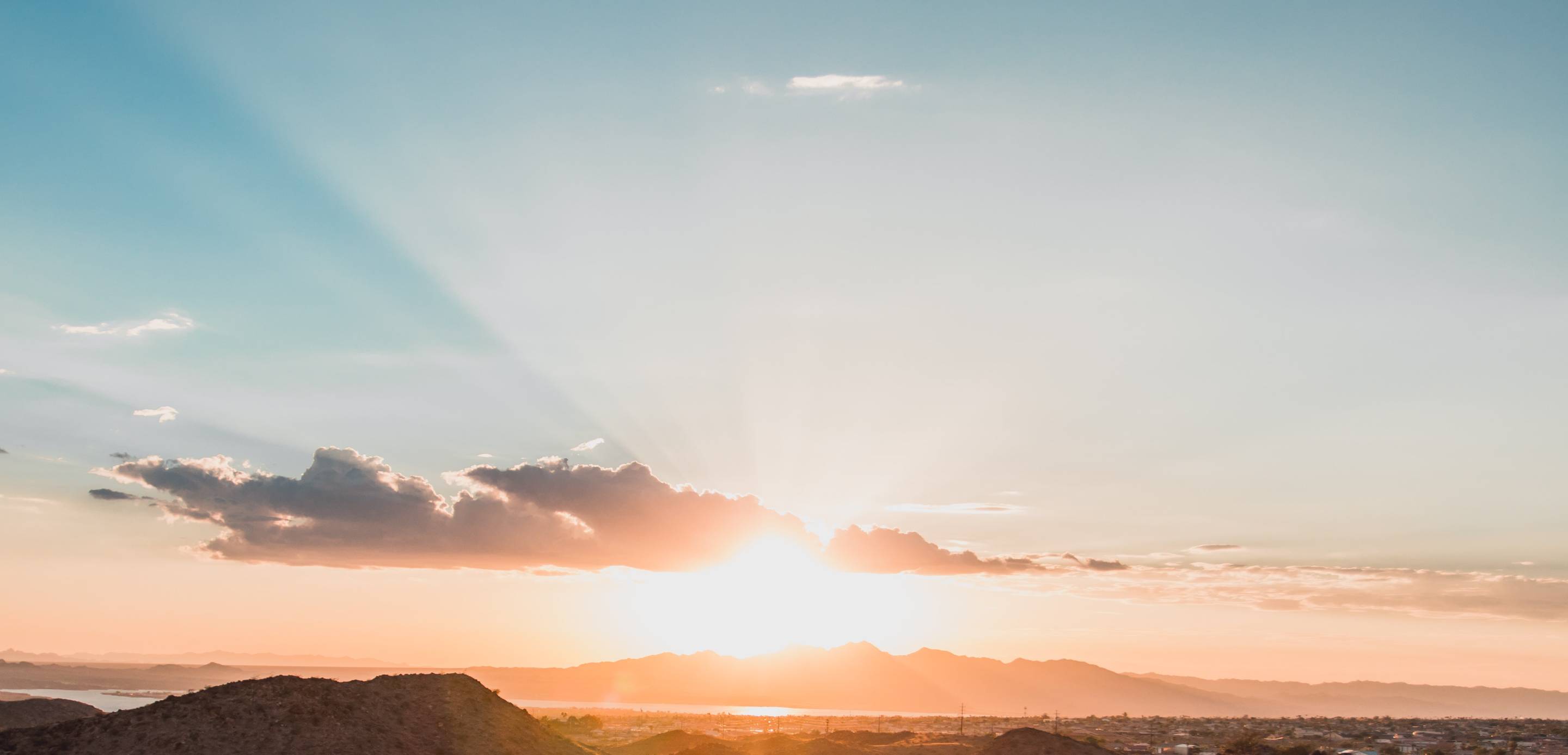 Become Active
Memberships
We offer everyone the opportunity to support the wilderness network and the work of the members with a sponsoring membership.
Free
Basic Membership
Create your own profile and upload your courses with our free membership.
Requirements
For wilderness schools & graduates

Manage Your Schools Profile Yourself

Use Your Own Logo

Edit the Description of Your Institution Under "About Us"

Present the Team of Your School

Publish Classes

Publish Job Ads
Pay what you want
Supporting Membership
WildNet.Earth supports institutions and people who want to spread and deepen their connection to nature. The wilderness network acts as a kind of alliance and develops solutions for overcoming common tasks and challenges, which are then made available to all. Our support memberships give everyone the opportunity to support us directly.
For Everybody: If You Are Graduate, a Nature Institution or Simply a Supporter

You show support and appreciation for what has been created so far

You help nature and wilderness educators to have an easier time entering the profession

You help those interested to quickly find the right course in their area

You make wilderness schools and their courses more well-known
Complete the membership on the new page opened by our payment processor. We thank you very much for your support!
This Is How Your Contribution Spreads Nature Awareness
Your Contribution Makes Nature and Wilderness Schools, Along With Their Course Offerings, More Well-Known
We're increasing the visibility of wilderness schools and courses, helping interested individuals discover your courses in the field of nature and wilderness education. Additionally, we're raising awareness about nature and wilderness education by showcasing a diverse and extensive range of offerings.
Your Contribution Revolutionizes Course Search
With your contribution, you're supporting the advancement of the course finder, making it easier for others to find your courses. You probably remember the time when you were searching for your wilderness education seminar. You likely looked at the first 3-5 search results and based your further research on that or perhaps you came across a post on Instagram that led you to wilderness education. Many people only discover later on just how many wilderness schools and wilderness education programs actually exist. Wouldn't it have been great to have a clear overview of the many schools and courses?
Your Contribution Empowers All Aspiring Nature and Wilderness Educators to Take Action
The path from completing a nature and wilderness education program to entering the profession, even if it's just part-time, usually comes with many challenges. These challenges can often be insurmountable due to various life situations, which is why many people never take the step to get involved. We're changing that by lowering the barrier to becoming active in the field of nature and wilderness education. The easier it is to get involved after completing an education, the more people will eventually experience a connection with nature.
Your Support Contributes to a Wilderness Education Job Portal
This has many benefits for you and the growing community. You can post jobs in the field of nature and wilderness education, making it easier to find support for your courses. At the same time, and equally important, it will be much easier for all graduates to get involved in their local areas and collaborate with existing organizations.
Your Contribution Supports the Development of Course Management Software
We're developing software for managing nature and wilderness education offerings—because less time spent on administrative tasks means more time outdoors for everyone. Initially, this will be especially beneficial for newcomers, but as demands grow, it will reach a level where established schools may also consider making the switch.