Nature's Classroom Awaits:
Discover Wilderness Schools and Unforgettable Outdoor Classes.
The WildNet brings you wilderness schools and their offerings around the world to promote connection with nature and enable everyone to find a nature experience that suits them.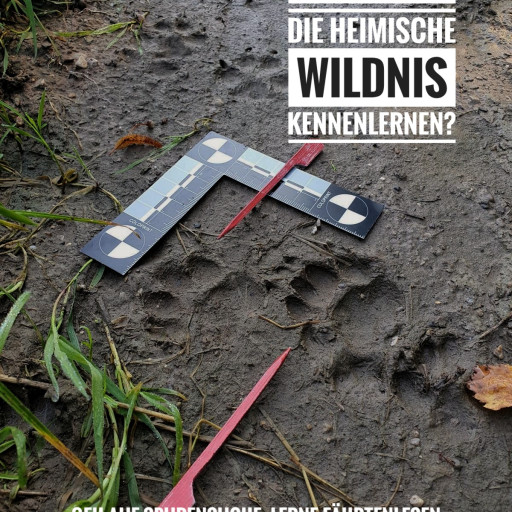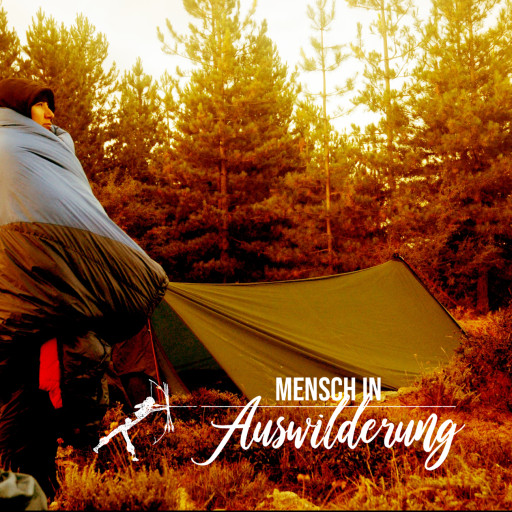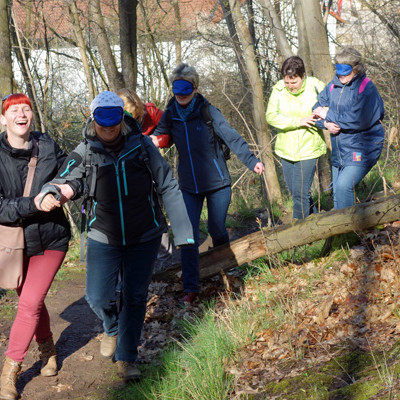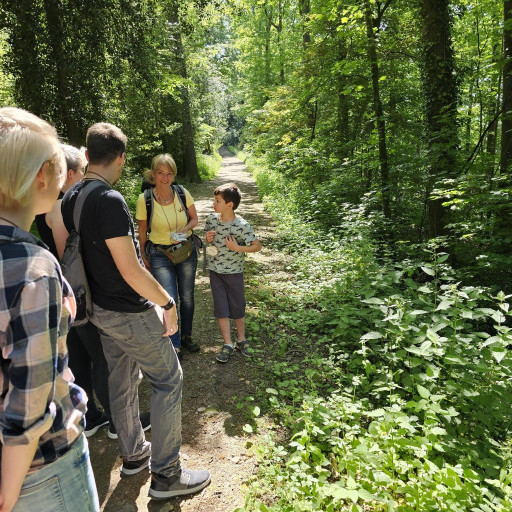 Find Your Personal Nature Experience
The wilderness network presents nature- and wilderness schools and their offers, which are based, among other things, on the mentoring tradition of Tom Brown jr. and/or Jon Young and Coyotementoring.
They have the concern to support people to deeply connect with themselves, their fellow human beings and nature. This means arousing curiosity and enthusiasm for nature in both children and adults, stimulating all their senses and encouraging them to to encourage them to actively discover and explore the wonders of nature.